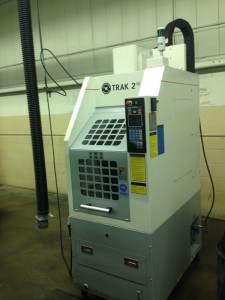 Since our founding in 1992, we have achieved a reputation for high quality machining to exacting specifications in both conventional and exotic alloys. Our commitment to you is to deliver quality service, affordable prices and prompt turnaround.
Quad Precision Tool located in Rochester hills, Michigan has been providing machining services for decades and always produces the most high quality services that our clients have come to know. We provide a variety of services such as CNC Milling, EDM and Precision Grinding.
We have serviced many industries such as Aerospace, Defense, Electronics, Healthcare, Telecommunications, Consumer Products and more. If you would like to request a quote from Quad Precision please click here and see what Quad Precision Tool can do for you!